Skip to content
AIR CHARTER SERVICE PROVIDES EMERGENCY RESPONSE CHARTER SOLUTIONS
WHAT WE OFFERWHAT WE OFFER

We can provide a range of time-sensitive charter solutions in emergency situations, including:
Evacuations: We can quickly coordinate the evacuation of casualties and at-risk civilians from dangerous situations, such as hostile war zones and natural or man-made disasters.

Critical Supplies: We are experienced in helping to deliver specialist equipment, medical supplies or food, drink and blankets to disaster scenes.

Search & Rescue: When a natural disaster hits, our charters can airlift vital search and rescue teams to join humanitarian efforts on the ground.

Air Ambulance: In a medical emergency, we can urgently arrange to airlift patients to hospital or fly-in medical staff and supplies like medication and replacement organs.
Want to find out more about how ACS can assist in an emergency?
WHY CHOOSE ACS?

Available 24/7: Our experienced team is on-call 365 days a year, meaning we can arrange emergency charters around the world at short notice.
Global Coverage: With an international network of offices across six continents, we can provide local knowledge on a global scale.
Range of Aircraft: We have access to over 50,000 aircraft, allowing us to quickly source the best option for each specialist emergency scenario.
Personal Account Manager: Your dedicated expert is available around-the-clock to update you on your charter's progress and monitor volatile emergency situations.
OUR EMERGENCY RESPONSE CASE STUDIES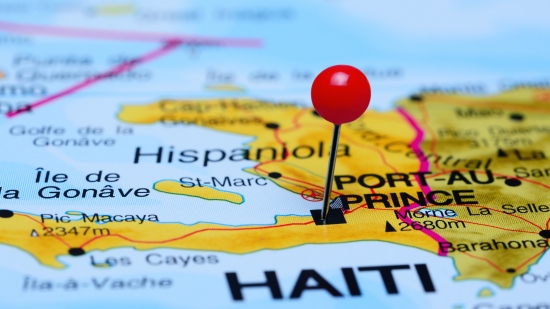 Air Charter Service's worldwide offices leap into action to aid Haiti's hurricane victims
ACS has been busy arranging both cargo and passenger charter flights to Haiti following Hurricane Matthew.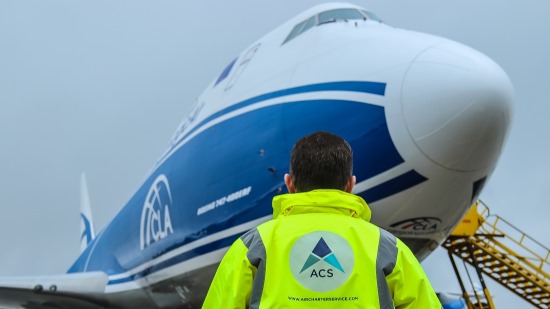 Aircraft charter specialist working tirelessly on hurricane relief operations
ACS has arranged more than 130 charter flights in response to the various hurricanes across the Caribbean and US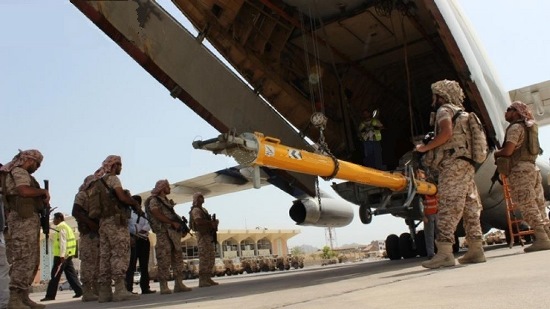 Air Charter Service arranges first relief flight into current Yemeni capital
ACS has arranged the first civilian cargo flight into Aden since the troubles in the country started almost 5 months ago.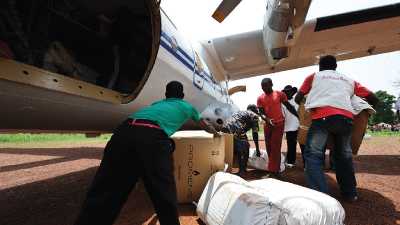 A LOOK BACK AT THE LAST 10 YEARS OF ACS EMERGENCY PROJECTS
ACS is experienced in assisting humanitarian relief organisations, playing a key role in practically every global relief operation. Here we take a look back over the past 10 years at the charters where we've been able to really make a difference.
READ MORE
OUR RANGE OF EMERGENCY RESPONSE CHARTER SERVICES

NEED MORE INFORMATION?
Tell us your requirements and one of our charter experts will send you a quote.
CHIEDI UN PREVENTIVO
VOLI CHARTER ALL'ANNO

COPERTURA MONDIALE

AMPIA GAMMA DI AEROMOBILI

SERVIZIO PERSONALIZZATO
SELECT UP TO MORE -
YOUR SELECTED AIRCRAFT ARE READY TO COMPARE
COMPARE NOW
ACCOUNT MANAGER DEDICATI
NESSUN OBBLIGO
25 ANNI DI ESPERIENZA
DISPONIBILITÀ 24/7