Skip to content
AIR CHARTER SERVICE PROVIDES AIRCRAFT CHARTERS FOR TRAVEL COMPANIES
WHAT WE OFFER

Air Charter Service has extensive experience in arranging aircraft charters for travel agents, travel management companies and tour operators, including:
Tour Operator Series Charters: We can arrange large charter programmes on long-term contracts for inclusive tour packages.
Ad Hoc Event Charters: From flying groups on large airliners to transporting equipment such as staging, sets, lighting and sound systems.
Tours & Roadshows: We can provide multi-stop charter programmes for sports, music and film tours, trade delegations and political campaigns.
Private Jets for High-End Clients: We specialise in arranging luxury private jet charters for both leisure and business travel.
Emergency Response: We offer a range of time-sensitive charter solutions to assist in emergency situations, such as evacuations, delivery of critical supplies, search and rescue missions and air ambulance operations.
WHY CHOOSE ACS?

Global Coverage: With an international network of offices across six continents, we can provide local knowledge on a global scale.
Experience: We have over 25 years' experience in arranging aircraft charters for travel companies around the world.
Flight Representation: We can arrange for one of our charter experts to offer on-the-ground support, making sure your charter runs smoothly.
Cost Efficiency: Our superior buying power and reputation mean we can source the best aircraft at the most competitive prices, delivering the most cost-effective solution every time.
TRAVEL AGENCY CASE STUDIES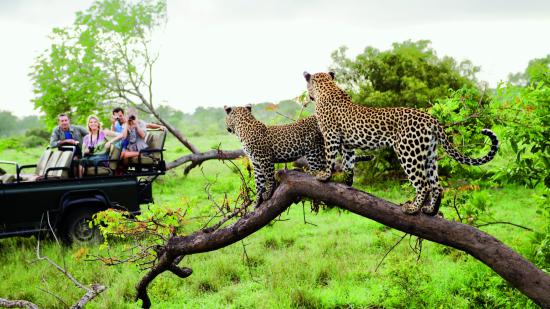 A walk on the wild side
We were approached by a global travel agent who had received a request from a regular client who had invited 17 important investors to their annual conference and wanted to add a private aircraft experience with an overnight stop at a safari lodge as part of the kick off to the event.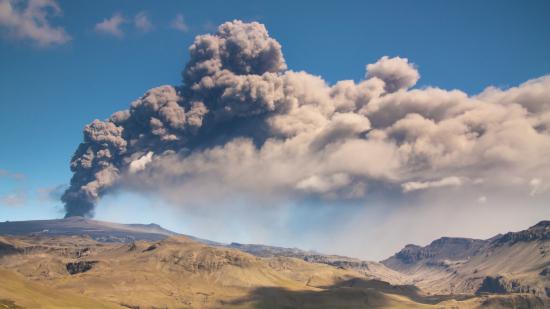 Ash Cloud Brings Chaos
We were asked by a leading travel agent to get six board members of a global company who had been left stranded in the Singapore back in the UK inside 24 hours to make an important meeting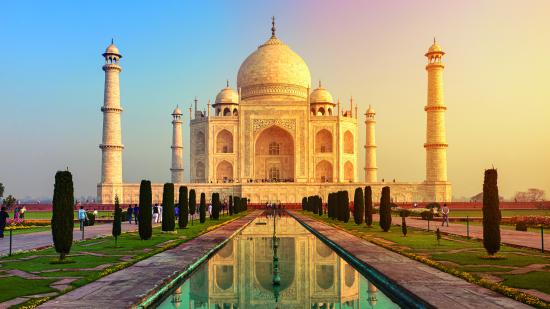 From India with Love
We were contacted after a husband-to-be asked the travel agent he'd arranged his honeymoon with to add an extra week to its duration, without telling his wife, and organise a private jet tour of India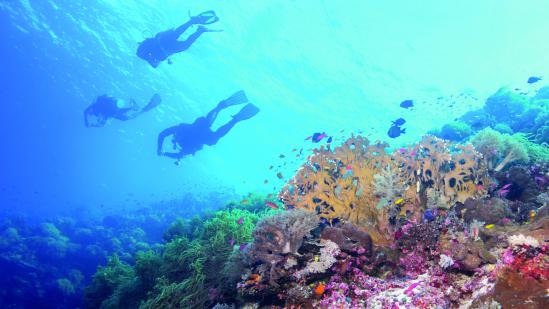 Under the Sea
We were approached after a travel agent was asked to put together a diving trip to the remote Tubbataha reef in the Philippines, which was only accessible by a liveaboard (boat) that left each morning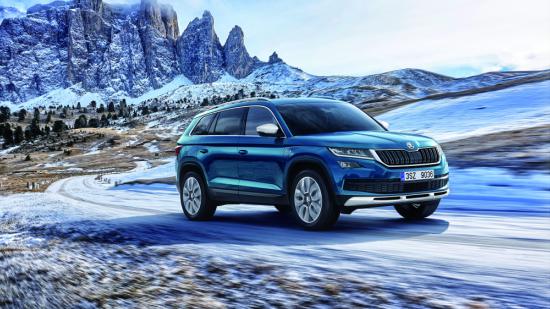 In the Driver's Seat
We were approached by the travel and events agency ŠKODA AUTO had hired to help coordinate and transport 9,000 passengers in groups ranging from 8 to 240 people for training on the new ŠKODA KODIAQ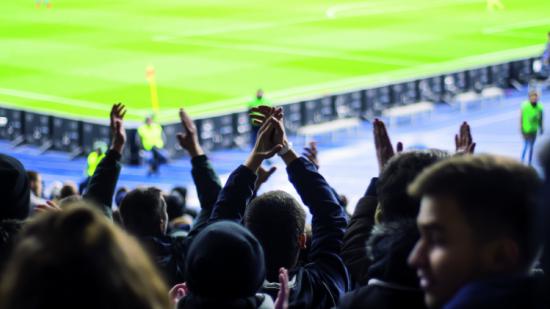 The 'Real' winners
After Real Madrid were confirmed in the 2017 UEFA Champions League final, our Madrid office received two separate requests from two travel agents asking us to co-ordinate air travel and ground transportation for over 500 Real Madrid supporters

NEED MORE INFORMATION?
Tell us your requirements and one of our charter experts will send you a quote.
CHIEDI UN PREVENTIVO
VOLI CHARTER ALL'ANNO

COPERTURA MONDIALE

AMPIA GAMMA DI AEROMOBILI

SERVIZIO PERSONALIZZATO
SELECT UP TO MORE -
YOUR SELECTED AIRCRAFT ARE READY TO COMPARE
COMPARE NOW
ACCOUNT MANAGER DEDICATI
NESSUN OBBLIGO
25 ANNI DI ESPERIENZA
DISPONIBILITÀ 24/7